From comfort food to BBQ and boxed lunches to filet mignon and Beef Wellington, Cutting Edge Catering has a wide range of menu options and prices for all types of events. They also have special menu options for nonprofit organizations, as well as discounted rates for Maxwell House Clients!
909-584-5777
jeremym@cateringbycuttingedge.com
The incredibly talented Antonia Lofaso (Top Chef) brings her signature flavorful style from her many restaurants here to her catering. Pulling flavors from her many restaurants cuisines (DAMA | Scopa Italian Roots | Black Market Liquor Bar | The Chestnut Club | The Local Peasant | Old Lightning) Antonia Lofaso Catering brings you excellent quality in a variety of styles.
In their own words:
"At Antonia Lofaso Catering, we don't just cater, we curate. Each event includes its own personal narrative. The story told is yours. Our responsibility is to shape the experience according to your vision, while continuing to lead you in the appropriate direction. This means the food will be delicious; the service on point and the realization of every detail will flow seamlessly. It's what we do and it's our pleasure."
323.919.1711
The Kitchen For Exploring Foods
A romantic food-lover's paradise! The Kitchen For Exploring Foods puts emphasis on high quality, care, and creativity when it comes to their catering menus and presentation. Seasonal menus and exciting flavors are staples of their menu. They're also located less than 5 minutes from us!
A company that's close to our hearts! 'Homegirl Cafe is a favorite farm-to-table breakfast and lunch spot featuring Latino flavors with a healthy, contemporary twist, where homegirls serve tables instead of serving time. Homegirl offers an extensive training program empowering women and men to undertake what is often their first "real job" in the restaurant industry and urban farming.'
213-617-0380
hgcatering@homeboyindustries.org
Hope Cafe is a local favorite with a great mission. 'From preservative-free foods, fresh produce & made from scratch breads and cookies that are baked fresh daily, to a workplace environment that extends "Hope" to those who have been the outcast, the outsourced, and the overlooked. Our goal is to create an environment that reaches out and helps those in need while encouraging our clients to do the same!' They also make a yummy boxed lunch for events and meetings!
626-449-8757
info@hopecafeandcatering.com
We are obsessed with Vanilla Bakery! They have some of the most stunning and innovative cakes we've ever seen (and we've seen a lot!). Not to mention they have a wide menu of cake flavors that are all delicious, including seasonal specials. Personally, we're big fans of their chocolate flavors! Not only are they friendly and expert at what they do, but they're a 5-minute drive down the street from us!
323-204-4075
Pasadena@VanillaBakeShop.com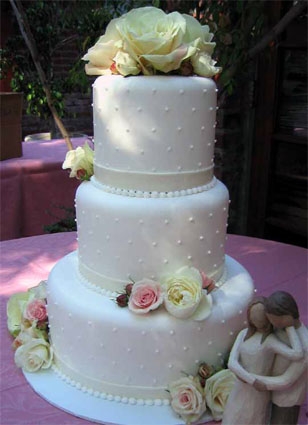 A local favorite, Takes the Cake 'offers weddings more than 100 wedding cake designs, from the traditional, to the unusual.' They get great reviews from clients and when you check them out you'll understand why!
626-792-1109
We loves Sugar Studio's use of colors that pop and sparkle, bringing extra fun to their already delicious cakes and treats! They have an awesome selection of minis and cupcakes, as well as truffles and candies. We especially love their themed cakes!
310-709-4650
Martina Micko Photography
Martina knows our venue well, though she's based in San Diego. She's photographed several things at The Maxwell House (as you can see above, which is on our garden patio!) Her photos are always lovely, with an eye for capturing color and architecture. We love that her photographs are elegant but don't take themselves too seriously, which allows her to snap just the right moment between couples and of their guests. She has a wonderful range and her galleries are always lots of fun to look through!
Jenny and her team are great! She has photographed several weddings at The Maxwell House and always manages to highlight to beauty the unique beauty in each one. Take a look at some samples of her work in our gallery!
Grand and elegant, Lyd and Mo boast a portfolio that's as romantic as can be! Our favorite photographs are the ones that effortlessly capture the architecture and venue, as well as their subjects in the same frame. They know Pasadena well and have lots of great samples of their work around the area, featuring local landmarks, vendors, and the locals themselves. We're also a fan of their engagement photos!
We are BIG fans of Brian's work (and how great he is to work with!). There's a lot of personality packed into his portfolio and a wide range in style, yet his images let the subject speak for themselves. Brian is a great listener and artist, both of which are reflected in his work. We've gotten great reviews from clients about Brian's work and he's got a special gift at making those around him feel at ease, which may be one of the secret ingredients in his portrait work! He recently photographed a wedding at The Maxwell House (featured above) and has used his talents for our organization as well!
Meda has photographed events at The Maxwell House before (as you can see above!) and we enjoy seeing her work. Her style ranges, depending on the client, however we personally love her photography work that features children and families! She's got a great eye for capturing the magic and joy of the moment, whether it's in color or black and white. They're often warm and nostalgic and we love to share them!
www.photographybymeda.com
rental companies we love!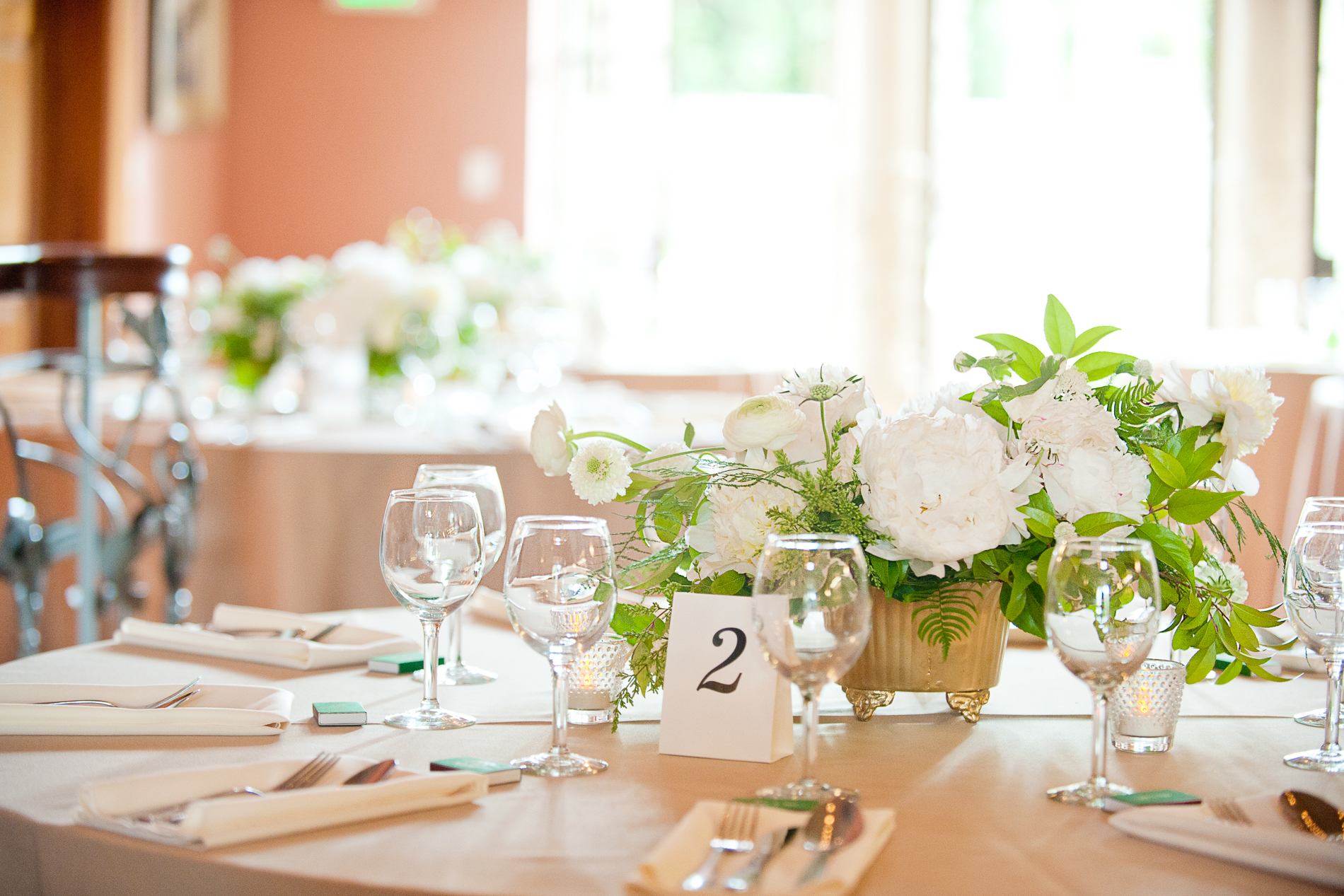 MTB offers high quality rentals for all types of events. They have everything from tables and chairs to backdrops, tents, patio heaters, dinnerware and more! Whether it's a rustic wedding, a modern fundraiser, or a kids party, MTB has essential rentals for it all. The majority of their rental prices are listed right on their website for easy budgeting and planning.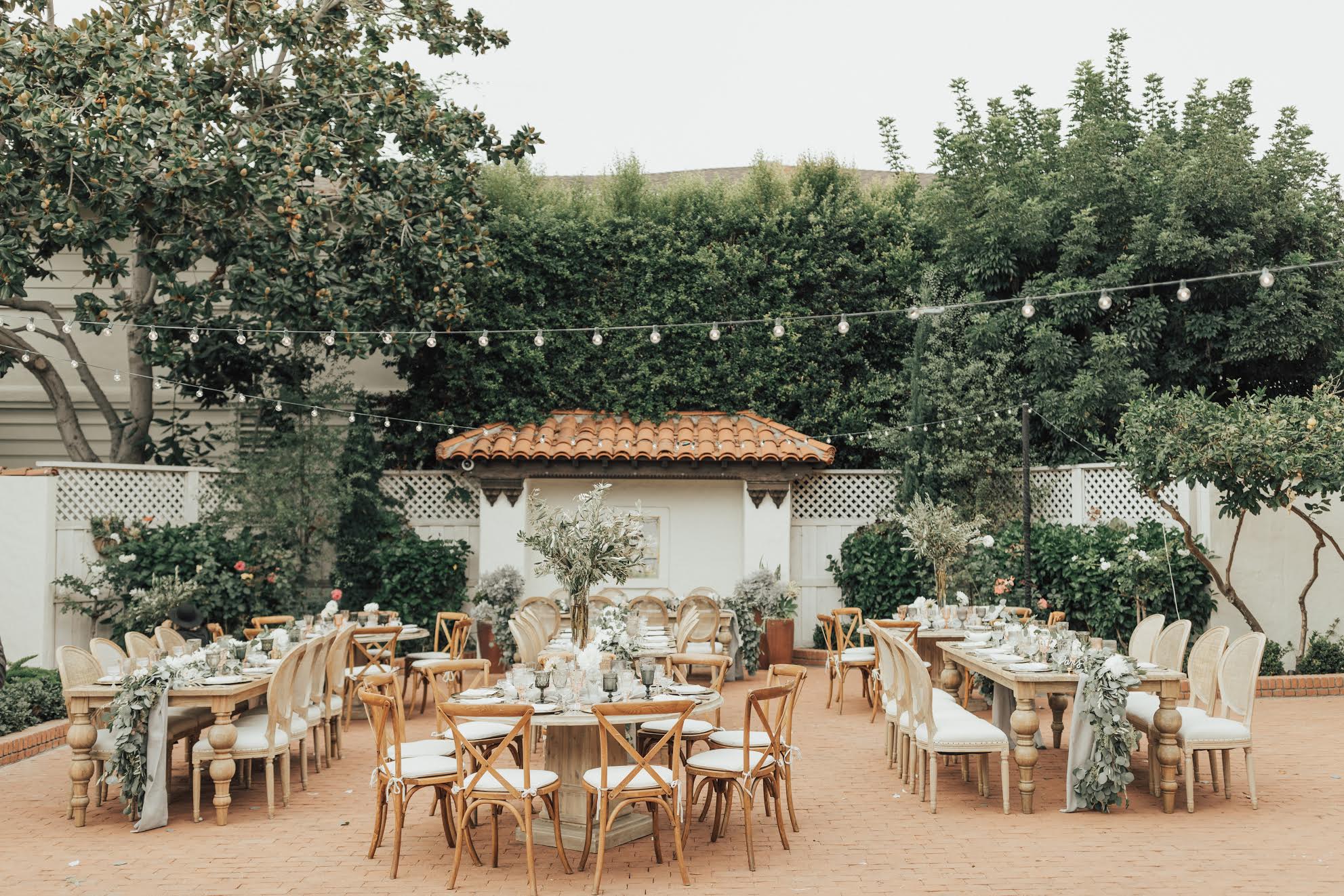 Archive Rentals is a speciality event rental and design house with a vast collection of furniture and accessories to help turn your event vision into a breathtaking reality. Archive's vast inventory includes Mid-Century, Classic, Eclectic, Industrial, Modern, Vintage, you name it – they carry it. Archive is known for their role in creating moments that provoke the senses by activating their curated collection of rentals with our award-winning tribe of in-house designers. Their Designer team will take your color palette and inspiration and match it with their collection to create a cohesive look for your ceremony and reception. Schedule an appointment at their San Clemente warehouse and showroom to see the furniture first hand.
www. archiverentals.com
social handle: @archiverentals
office: (888) 459. 6598
email: kayla@archiverentals.com
Brian at GoGo Sprockets knows our venue well, as he's done the lighting for many events at The Maxwell House. Our clients often request his services for the indoor industrial string lighting, up-lighting, and romantic mood-lighting for receptions. He's knowledgeable and great to work with as you plan your event's personalized lighting needs.
Melding quality with style, La Tavola's repertoire of designs includes more than 1,000 different types of fabrics that range from formal to rustic, neutral to vibrant, prints to solids, classic to whimsical. Their fabrics are sourced from top-notch manufacturers around the world who craft their products for prominent interior design, home decor, and fashion industry leaders. With this extensive collection of couture rental linens, their linen library has something special for every event.
Say that The Maxwell House sent you for an added discount
Event planners & coordinators we love!
Our friends at Eventive can provide clients with full wedding design and production or month-of wedding coordination. They know our venue well, as they've coordinated weddings with us before, so they've got the scoop on all the design ideas and logistics that are crucial to making your event a success! They also offer services for non-wedding events like baby showers, bridal parties, and more!
Bonus! Eventive Moments also does incredible floral arrangements! They can do florals with or without the event planning services, but take my advice and get both, they really are stunning!
We are such huge fans of Terri's work at Love Notes Events! She makes gorgeous arrangements, bouquets, wedding flowers and so much more (a lot of the florals in our gallery were made by them). They also offer some planning services too, which is a great bonus to working with them! The arrangements we've seen at our venue from Love Notes have been nothing short of stunning every single time! We'll be honest, with a background in florist work/baking/food service we're especially picky about these vendors and Love Notes does not disappoint.
Bridal Shops & Tailors we Love …
The harp sounds truly stunning with the acoustics at The Maxwell House, as we learned after hearing Karina perform at our venue. She has a wide range in portfolio of music she can play for all types of events. We love how wonderful the harp sounds and how quickly it transforms the environment into feeling like a truly special occasion.
Hotels & Accommodations we love
Mason Alley knows all the beautiful features of The Maxwell House and can incorporate those into a one-of-a-kind personalized invitation, menu, seating chart or other beautiful caligraphy