Behind the Scenes Videos from a few of our Style shoots!
follow @maxwellhousepasadena on instagram for ideas and announcements!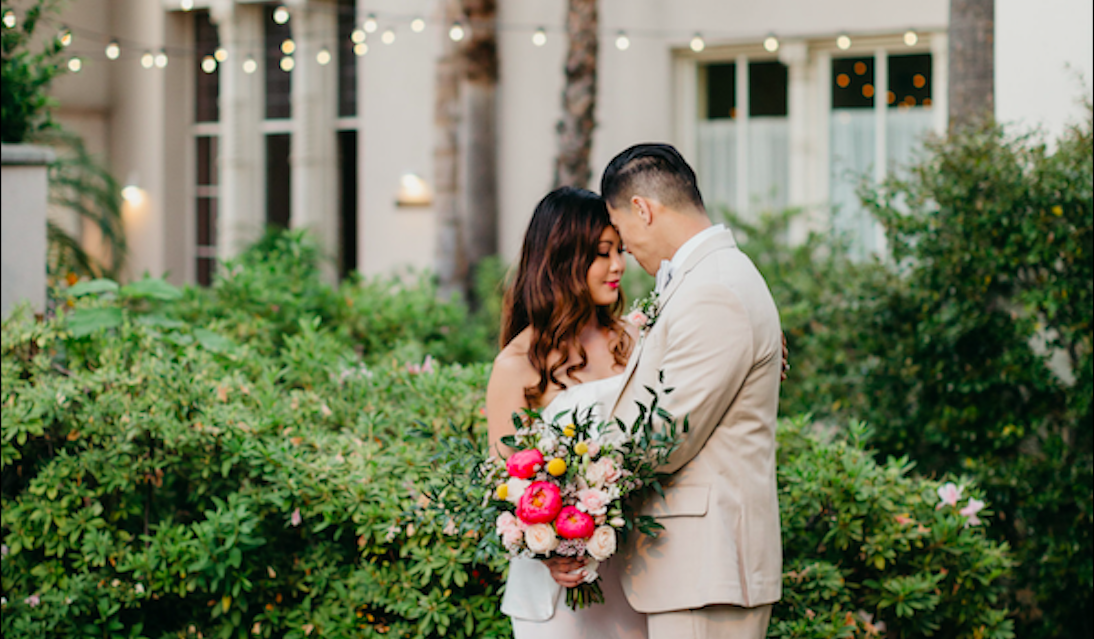 Photography by Martina Micko
Photography by brian joseph
photography by Jenny Smith & Co.
photography by martina micko
photography by jenny smith & co.
photography by cam sanders
snaps from a variety of special events
We've just been voted the #1 Wedding Venue in Pasadena according to "With Joy" Blog!
We've Just been published in Vintage Bride Magazine!